A huge country in South America, Brazil has 7,500 kilometres of Atlantic coastline to offer. With beaches ranking amongst the most beautiful in the world, the country is visited by thousands of kitesurfers at all levels of ability each year. From Jericoacoara to Guajiru, Barra Grande and Cumbuco, discover the best kitesurfing spots in Brazil's north-east region.
Jericoacoara
Located 300 kilometres north of Fortaleza, Jericoacoara is a small fishing village with a unique feel and atmosphere.
Surrounded by palm trees and having managed to retain the authentic charm typical of little Brazilian fishing villages, Jericoacoara is a heavenly and scenically picturesque seaside resort with a vibrant nightlife. Lying at the heart of a national park with wonderful tropical vegetation, for many kitesurfers this village is a dream destination.
The area around Jericoacoara, with its tropical climate and year-round sunshine, has very long stretches of white, sandy, dune-lined beaches to offer. Additionally, the various freshwater lagoons around the village, such as Lagoa do Pariso (the paradise lagoon) and Lago Azul (the blue lagoon), are magnificently scenic and wonderful to admire at sunset (at the end of the afternoon).
But the number one advantage this surfing spot offers is the wind it gets each day. In fact, Jericoacoara is guaranteed to have winds strong enough for kitesurfing every day without exception.
Do be aware, however, that the bay is prohibited to kitesurfers (only windsurfing, paddleboarding and surfing is allowed).
You'll therefore need to go a little way from the centre, but with beaches extending of into the distance as far as the eye can see, and all lined with by places to stay and shops, it won't restrict what you can do at all. Whether the waves are small or medium-sized, which depends on the tides, and whether beginner or elite surfer, everyone will be able find a way to enjoy a unique experience and a complete sense of getting away from it all at Jericoacoara, one of the country's most popular and highly rated spots.
Guajiru
Nicknamed "the Flat Water Sea", the Guajiru surfing spot is a long sound surrounded by dunes, providing a unique setting in which to kitesurf.
A huge lagoon of turquoise water, it offers an exceptional protected natural setting in which to learn kitesurfing in complete safety. Located roughly 145 kilometres from Fortaleza and 165 from the airport at Jericoacoara, Guijara has a wide range of accommodation options to offer. Whether it's bungalows on the beach, complete with the local ambiance and atmosphere, or high-class hotels, most of the accommodation available has direct access to the beach. As this is a veritable kitesurfer's paradise, there are also many shops offering equipment for hire.
The wind can be relied on to make an appearance every day from July to January, and this spot is particularly enjoyable at low tide as it provides opportunities to practise kitesurfing on a calm sea, or, for the more experienced, the possibility of doing some down-winding. Accessible to kitesurfers of all levels, it constitutes a fantastic playground in which to try a spot of freestyling, and is perfect for beginners who want to quickly improve.
Barra Grande
Lying 400 kilometres from Fortaleza, Barra Grande, like Guajiru, is also an ideal spot in which to learn to kitesurf. With its fine sandy beaches, palm trees lining the beach and a sea temperature of 30°C, the coast around Barra Grande is one of the most wild and unspoilt in Brazil and offers the advantage of strong winds all year round. Freestyle, freeride, kite water-skiing: the fishing village notably hosted one of the rounds of the kiteboarding world championships in 2014.
Barra Grande is a dream surfing spot for nature lovers and has a good flat (an area suitable for jumping and taking off from the water when freestyling), as the water is relatively calm and flat in certain parts. Bungalows looking right out over the beach, a strongly established local culture and the possibility of taking kitesurfing lessons: Barra Grande is a little heaven on earth in an idyllic setting surrounded by unspoilt nature and at which it's easy to train and practise, and manoeuvre around on the shallow water at low tide.
Cumbuco
Located to the south of Fortaleza (45 minutes by car or public transport), Cumbuco is a favourite spot of professional kitesurfers. You'll find a whole range of accommodation options by the beach at Cumbuco, enabling you to make the very most of the kitesurfing opportunities available without the need to plan for travelling time. Here again, you can expect a tropical climate and warm water, with the spot easier to make the most of at low tide, as that's when it's at its best for freestyling (less choppy).
With the size of the waves varying with the tides, this is a multi-purpose spot as useable by beginners as it is by experts. Due to the large numbers of locals and professionals that kitesurf here all year round, however, and to avoid getting mixed up in the crowd, it's advisable to find other spots more suitable for beginners if you're an inexperienced kitesurfer.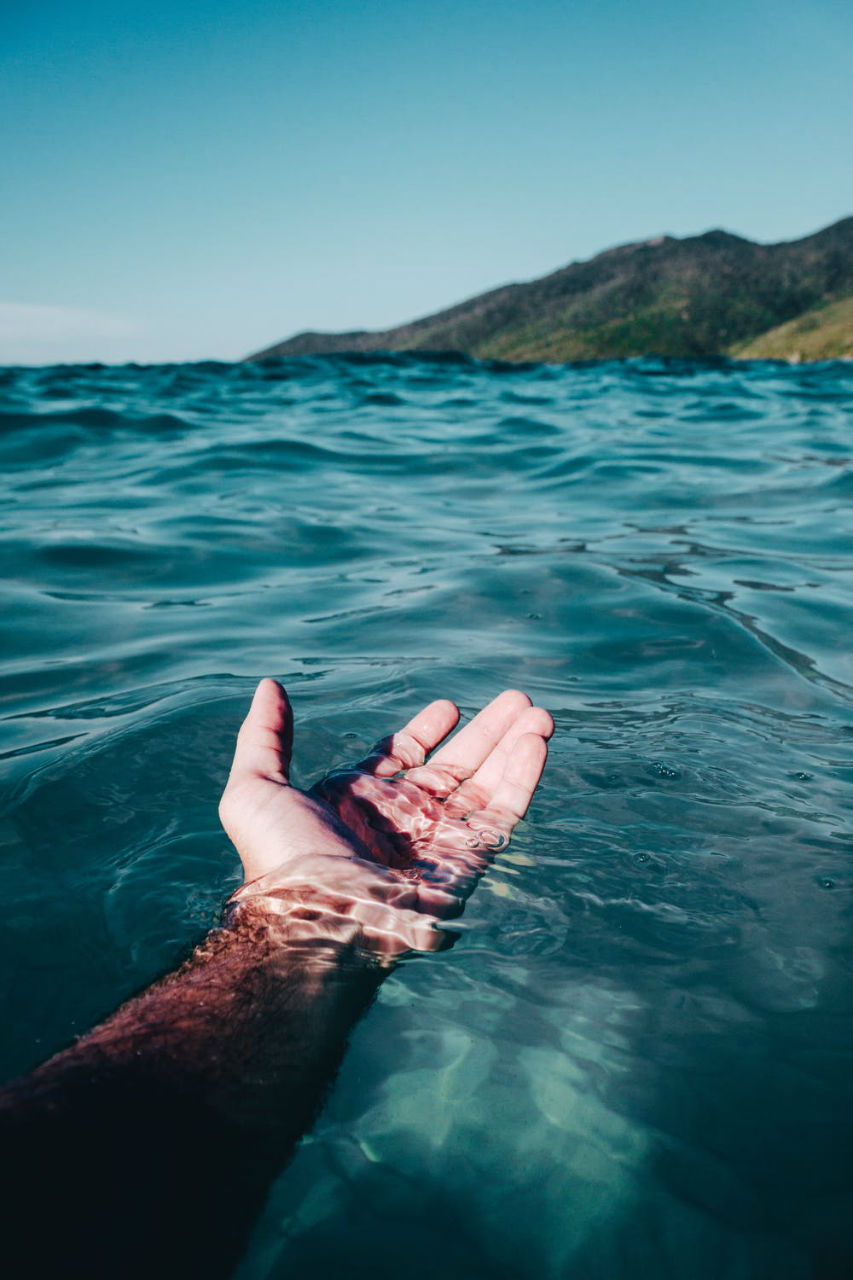 These spots, which are all located in the Ceara region of north-eastern Brazil and are amongst the most consistently windy spots in the world, will provide you with unforgettable experiences. Flat water, lagoons, wave sizes varying from spot to spot and with the tides: the Brazilian coast has a range of surfing options to offer, providing something to suit all tastes and all abilities. Little fishing villages, heavenly scenery, tropical climate all year round, warm water and guaranteed wind every day from July to January: Brazil is home to a range of surfing spots popular with both elite and amateur surfers the world over.