Contact me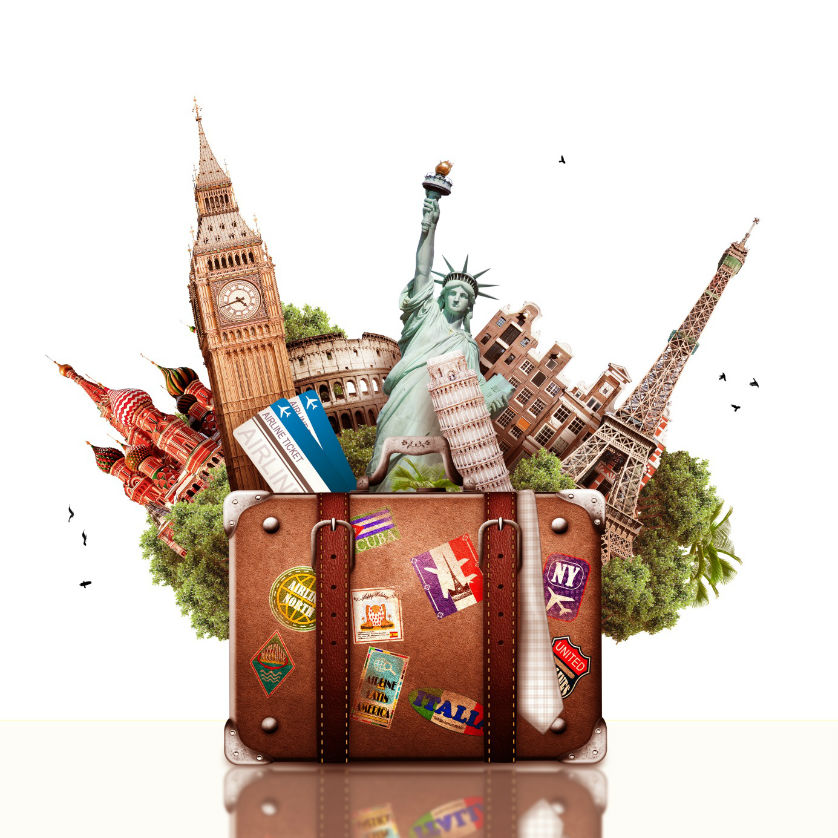 If you like to discover new landscapes, different cultures or foreign languages then follow my blog. As a traveler and a true citizen of the world, I love exploring new regions and tasting other cultural food. I am always open in new experiences and if you are looking to find a comfortable and luxury hotel in Thailand or a shared room in Finland then I'm the person you need to read about.
I've already been to many places and I'll be writing about them. I'm also keen on traveling when I get the opportunity so don't be surprised to read about me leaving a country on the spot.
You will find many tips and tricks when it comes to planning a trip, getting past administrative procedures or preparing for onsite transportation.
And since I want the community of www.MyTips4Trips.com to grow, I invite you to participate and respond to my various posts. You can leave a comment or write to me via the contact form. I urge you to leave me any ideas, recommendations, reviews, stories or related subjects to help us become a real online directory for all the actual and future travelers out there.
Enjoy !