Fashionable activity by the sea, parasailing offers new experiences but is still available to almost anyone, regardless of their health.
Summer: the best time to do parasailing
Of course, when you think about when to go parasailing, you think about summer. It's when you take your holidays, the scenery is heavenly, the sun hits the Côte d'Azur hard, we want to forget the daily having fun and discovering new activities. So, yes, summer seems like the ideal time, and it is.
First of all, the growing number of tourists mean that there are more choices available and competitive rates. Then, from the top of your rope and hooked to your parachute, a large clear sky will provide the best view of the sun and the view of the beautiful cities of the coast or the beautiful natural landscapes. Settle in, put on lifejackets, let go of the pontoon, and go for a unique experience both on the sea and in the air.
In spring it's possible too
Parasailing is done onthe water, so imagine finishing soaked with this activity.
This is not the point. It is therefore quite possible to practice parasailing even outside the summer holidays.
There are even more benefits, starting with greater tranquility on the beaches. If parasailing is a beautiful way to see the landscape, spring will just as good as the summer holidays. The sunny days will allow you to better enjoy this sporty activity but rich in sensations.
Enjoy the sun of the Côte d'Azur for parasailing (almost) all year long
When you are on the Côte d'Azur, you can enjoy optimal conditions almost all year long. More than this, the south is the ideal opportunity to indulge in many seaside activities thanks to the weather.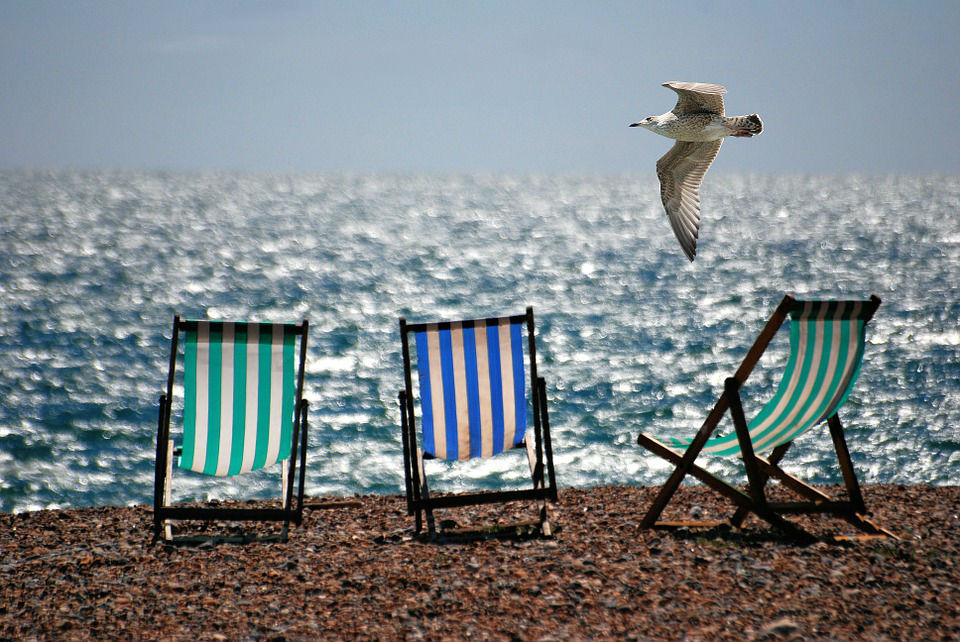 In each nautical base in the south, we can try out, in no particular order, the towed buoy, kitesurfing, flyboarding, water skiing, jet skiing and jet rentals, paddle boats and water sports activities. There are still many water sports in common and have the presence of the seaside and be particularly entertaining. But the best is still to try the parasailing in Nice, a real wonder !
Your stay in the south may be the opportunity to do your first flight for an extraordinary view of the sky. Discover also with a sailing school windsurf, and other water sports. No need to rent a boat, boat licence for motor boat or take a training course but just have good feelings of skiing. And you will leave your vacation in the South full of memories.