Destination weddings are becoming more popular every year. Aside from the opportunity to have all your loved ones together in one place, a destination wedding offers a once in a lifetime memory for bride, groom and extended family. Once you've decided to add even more perfect element to your special day, the next step is deciding which of the many beautiful locations in the world to make your destination for the most important day of your new lives. As future spouses you will want to pick a venue that offers something for everyone.
The venue, the accommodations and the area surrounding all of these suggestions are worthy of being called dream weddings. Luckily your dream destination is just around the corner. Many young couples are flocking to Europe and some of its most iconic cities to provide a breathtaking backdrop for their special celebration.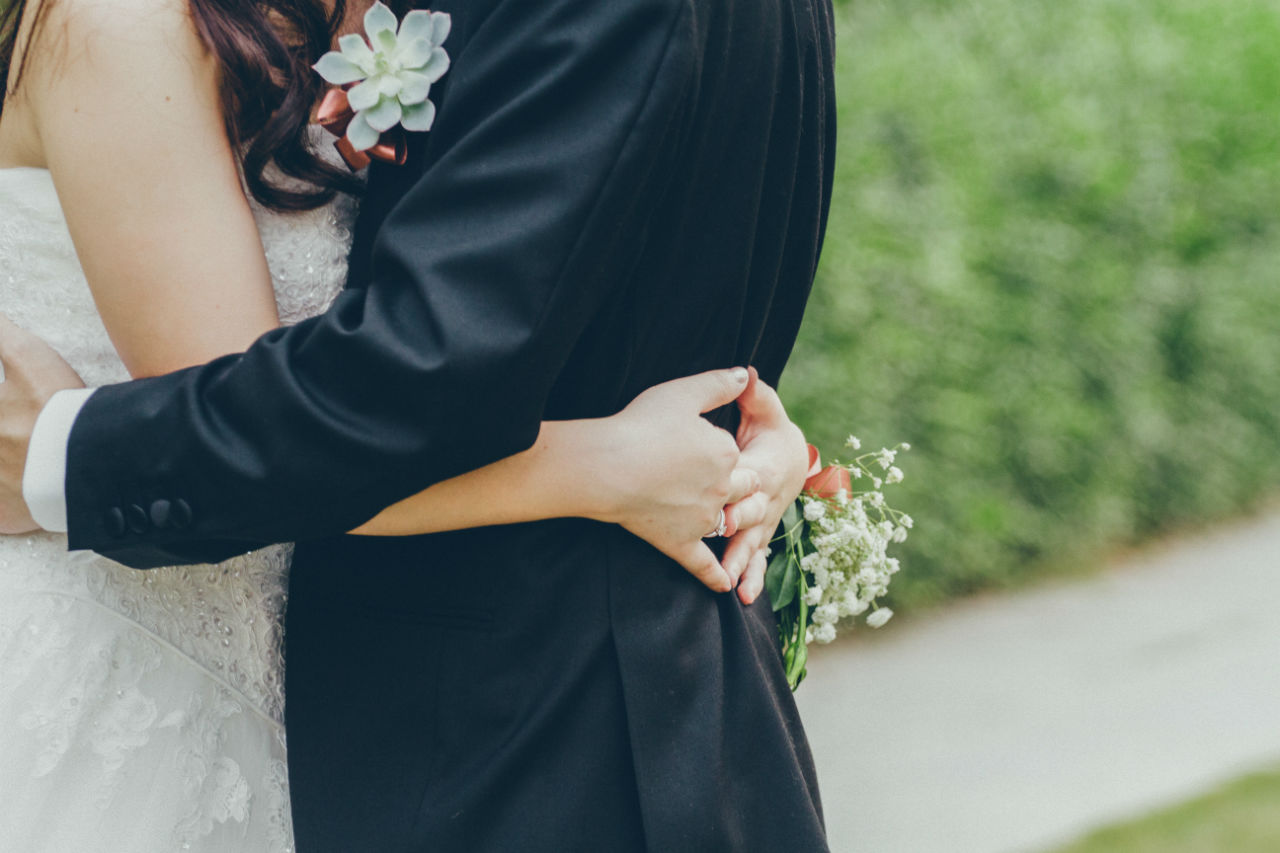 Enjoy the luxury of Paris
One of the first names that pops to mind for a destination wedding is Paris, synonymous with romance, love and world famous venues that take the breath away. The single most coveted location for a wedding ceremony is the ideal location to share your vows and sets the stage for a wonderful journey together. Getting off on the right foot has never felt so entwined with the timeless sophistication of the world's most romantic location.
A city that lives forever, Paris is larger than life, overflowing with tradition and a wonderful place to create memories that will last a lifetime. With a wedding ceremony in one of the most elegant places on earth, you may want to stay for the honeymoon as well.
Appreciate the view of Monaco
Monaco is a city of grandeur. Located on the shores of the Mediterranean, the city is one of France's crown jewels, a secret too good to keep and, more than a wonderful location, it is the lap of luxury of the best the Riviera has to offer.
From the azure waters twinkling like diamonds in the yacht lined harbour to real diamonds in one of the many top name casinos. With many layers to explore Monaco can go from bourgeois to boutique in an instant. From white sand beaches to luxe hotels, Monaco has an endless resource of elegant and awe inspiring venues for your ceremony and the class to pull it off in style.
Adore a wedding in Venice
While Paris is the city built on romance, Venice is the city of love. A timeless location that feels like a step into a new world, Venice creates an atmosphere of pure emotion that entrances and fulfils all who see its wonders.
Any wedding planner in the world would have Venice listed in their top choices for the perfect destination wedding. Unique old world charm, a cultivated and carefully maintained appreciation for the finest in accommodations and receptions, this gem of northern Italy has been attracting young couples with a desire to be married for hundreds of years. You and your guests will arrive by gondola to a centuries old reception hall to say your vows and confirm your love among centuries of tradition and culture.
For couples getting married, this day will be the best of their lives. The one moment when their journey truly begins and two people share one life, together. Making such a powerful moment truly memorable with the right setting and the perfect setting can turn the best memories into truly unforgettable moments in our lives that will become a part of who we are for years to come. Many think a destination wedding may be out of their reach but with a good event organization company and a sense of adventure, the wedding of your dreams is right above you.